Jenifer Lewis of "Black‑ish" Shows Up for Her Community
Performer Jenifer Lewis has had a career of such breathtaking range that she's been dubbed a "national treasure" by TV Guide. She has showcased her considerable talents in Hollywood films, hit television shows and Broadway musicals. Lewis delivered strong performances in such films as What's Love Got to Do with It, Think Like a Man and The Preacher's Wife. She also lent her unique vocal performances to animated movies—voicing "Flo" in the Cars franchise and "Mama Odie" in the Disney musical Princess and The Frog.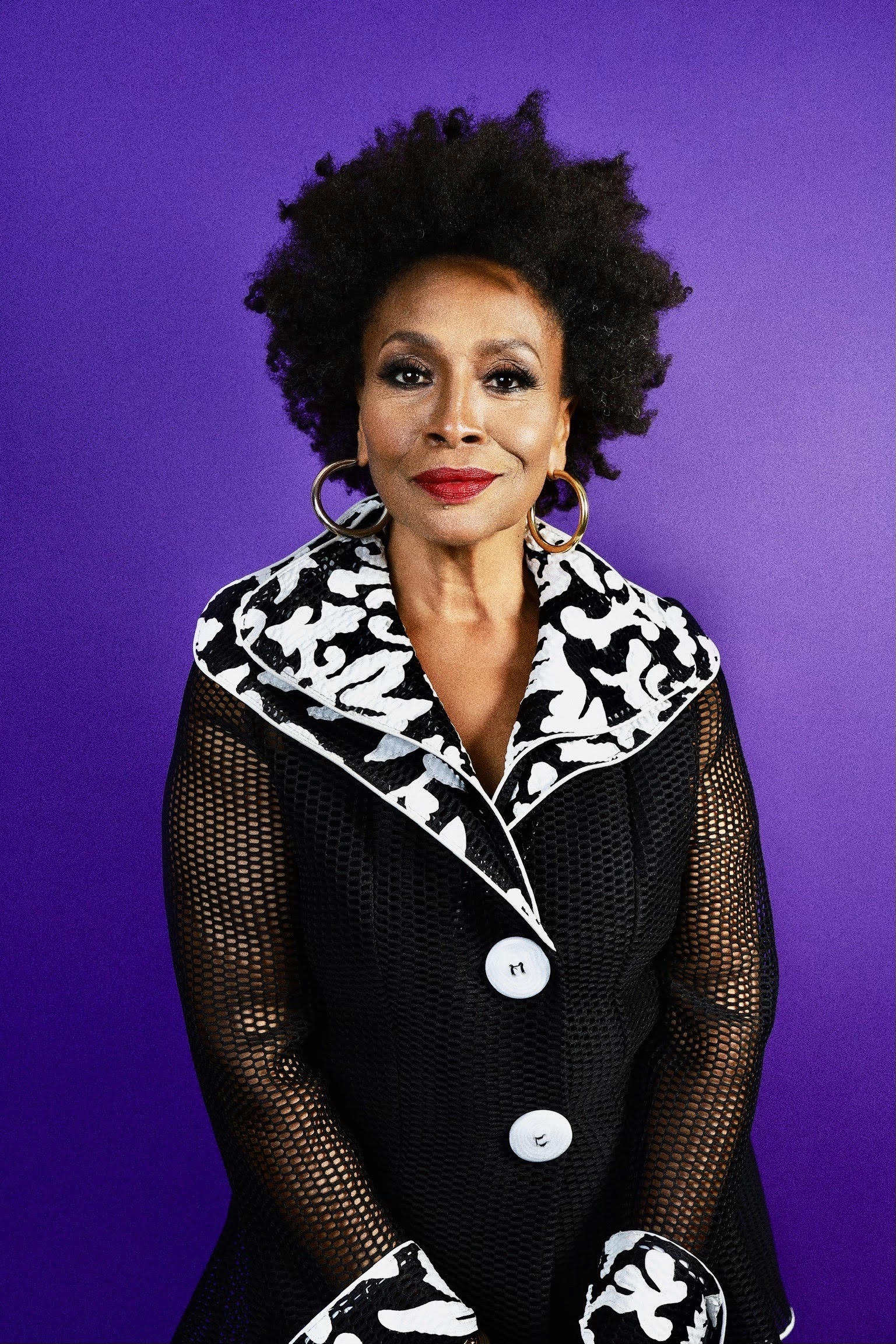 Known as "The Mother of Black Hollywood," Jenifer Lewis currently stars in the popular sitcom Black‑ish on ABC. 
But Lewis doesn't stop at performing. She chooses to use her influence and celebrity to educate and inform the public. Most recently, she collaborated with the education and advocacy organization the Center for Black Health and Equity to help get the word out on the dangers of spreading misinformation about COVID-19 on social media. The Center has created a training program known as Truth Check to encourage people to double check whether the information they're getting online is correct. Their website is TheTruthCheck.org. 
As part of this effort, in January of 2022, Ms. Lewis encouraged her followers to give their social media timeline the "side eye" with this musical Truth Check post on Instagram. So far, her post has nearly 80,000 views, and over 11,000 likes. Her work with the Center has generated nationwide press coverage as well, including this piece in Yahoo News.
Celebrity influencers can make a real difference in helping to keep the public informed, and in this case, Jenifer Lewis is going above and beyond to help her community.
You can view her videos in support of this effort on her Instagram post from February 11 and her Instagram post from March 15. 

Funding for this effort is made possible through a subaward from the CDC Foundation and is part of the Centers for Disease Control and Prevention (CDC) of the U.S. Department of Health and Human Services (HHS) financial assistance award totaling $25,660,048 with 100 percent funding from CDC/HHS. The contents are those of the author(s) and do not necessarily represent the official views of, nor an endorsement by, CDC/HHS or the U.S. Government.