Welcome to the Vaccine Resource Hub
Access hundreds of free and accurate educational materials to support vaccination in your community.
Read More
Explore our resource library
Getting Started
Explore the latest trending topics, browse by language or resource type, or create your own targeted research based on your community's needs. The Vaccine Resource Hub is your one-stop-shop for accurate, community-tailored material about adult-recommended vaccines.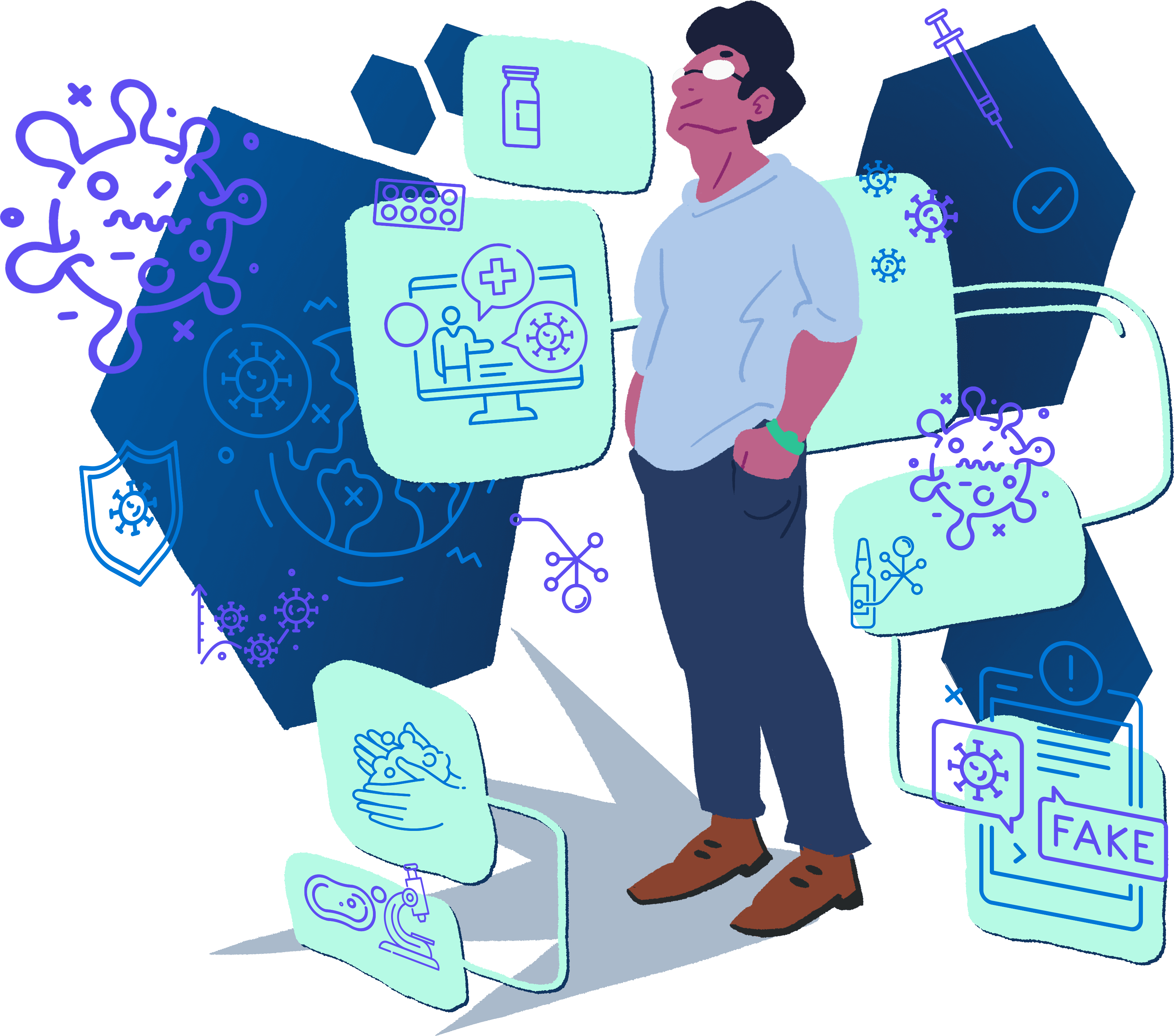 Vaccine Resources Overview
The Vaccine Resource Hub offers a large and ever-growing body of resources for those working to increase adult vaccination in their community. This site emphasizes resources created by and for racially, ethnically, and linguistically diverse populations. Search today to discover the social media, video, toolkit, and many other resources available.
218
Resources added in the last month
4,919
User sessions in the last month
50+
Different languages available